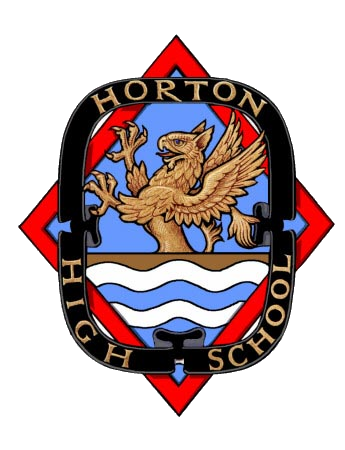 Principal's Message
We extend a welcome to all students and parents who make up the Horton School Community.  Our school is rich in achievement and tradition.  Since the first Horton public school opened its doors in 1959, it has had a reputation for high academic standards and outstanding achievement in extra-curricular activities.  Achievements such as these are the result of cooperation amongst all Horton Community members.  Just as this has been the hallmark of our past, we are confident it will be the foundation of our future.
While we are proud of the academic achievements of many of our students, it is within the capability of all students to achieve the Nova Scotia High School Graduation Diploma.  Students with learning challenges are able to have their programs adapted to meet their needs.  Parents who want to know more about program adaptations should contact Student Services.  Horton staff is committed to helping students succeed; putting students first is our priority.  We hope that parents, if they have concerns, will feel free to contact the school.  Education is a cooperative effort.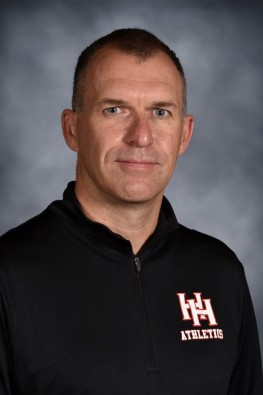 JODYE ROUTLEDGE
PRINCIPAL – HORTON HIGH SCHOOL & Grade 10 administrator
Direct Line


902-542-6061
(Please leave a message if I am out.)

Email

Our Mission
Horton High School provides learners with opportunities to gain proficiency in the Essential Graduation Learnings of Aesthetic Expression, Citizenship, Communication, Personal Development, Problem Solving, and Technological Competence. To achieve a well-rounded education, the educational partners encourage flexibility, understanding, and involvement in meeting the challenges of the 21st Century.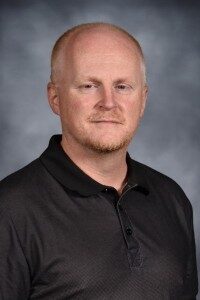 SEAN BENNETT
VICE PRINCIPAL – GR.11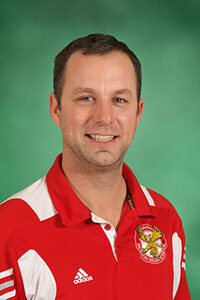 Peter Morse
VICE PRINCIPAL – GR. 12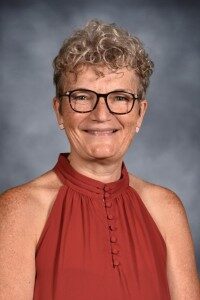 KAY GREENE
VICE PRINCIPAL – GR. 9
School Address
75 Greenwich Road
Greenwich, Nova Scotia
B4P 2R2
Contact Us
Telephone: (902) 542-6060
Fax: (902) 542-6066
hhs@avrce.ca
Office Hours
Monday – Friday: 8:00 am – 3:30pm