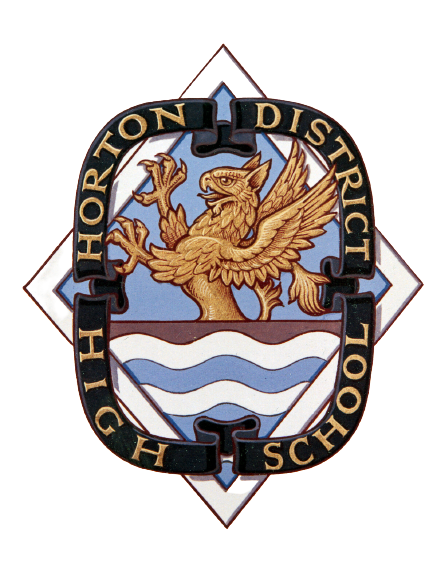 Co-op
Co-operative Education courses help students plan their education, immersing students in career exploration and on the job experiences while they are still in school.  Co-operative Education is available as an academic course in high schools in Nova Scotia and it provides valuable real world exposure for students.
Students who participate in co-op will have the opportunity to understand the workplace and gain the knowledge, skills and attitudes they need to succeed in a career.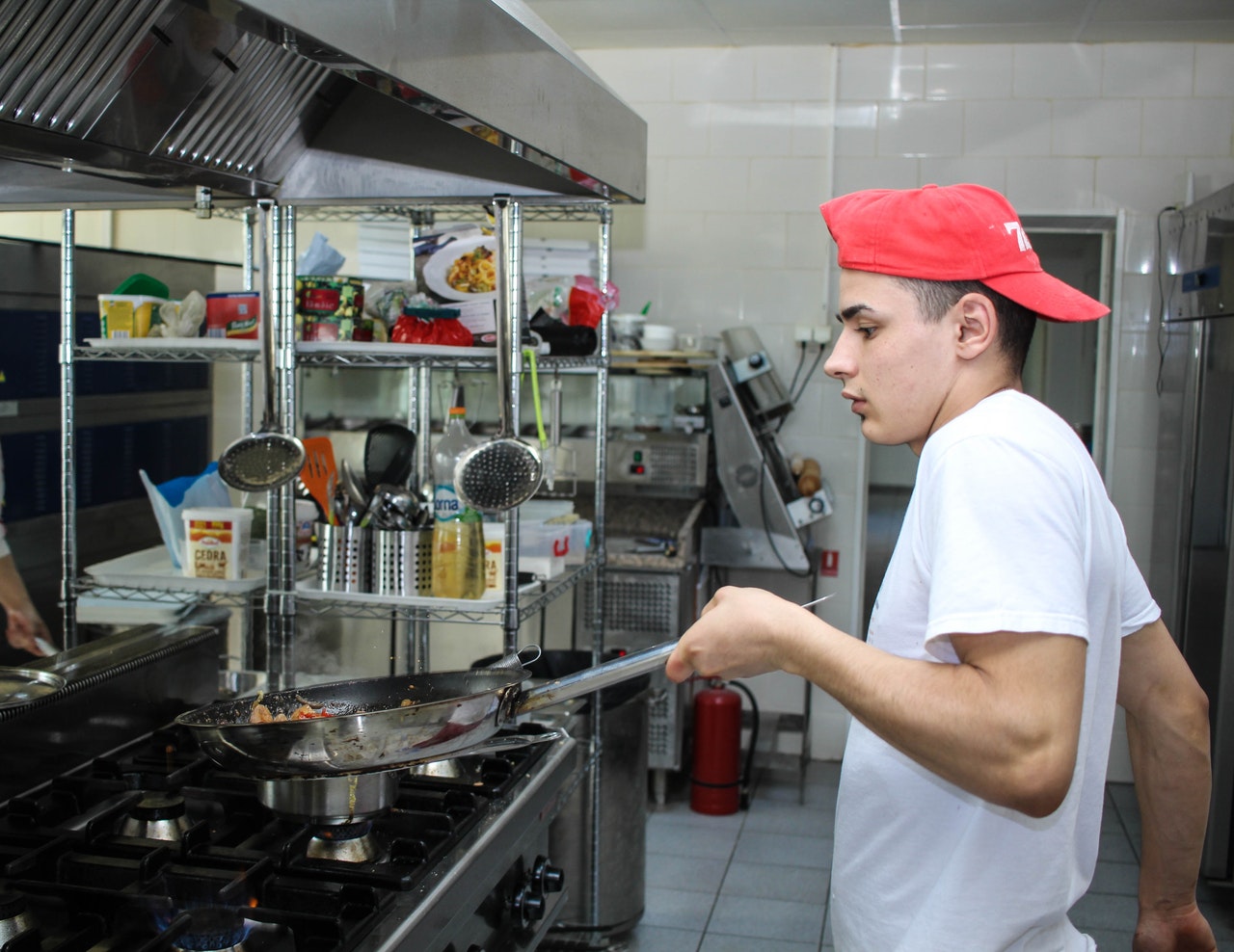 APPLY TODAY
Want to get real work experience and earn high school credits at the same time?  Want to see what working in a variety of careers is really like?
The more co-op courses you take, the more you learn about different careers so you can decide what's right for you. Your co-op work placement may take place during or after school hours, on weekends, and during vacations.
Am I Eligible?
Whether you want to be an accountant, hairstylist, carpenter, or zoologist there's a co-op course for you.
You can take co-op courses as long as you're:
16 or older

in Grade 10, 11 or 12

able to work independently
Value of Co-op?
Here's what you get:
real work experience

skills you will use the rest of your life

information that will help you decide what to do after graduation

contacts in the working world