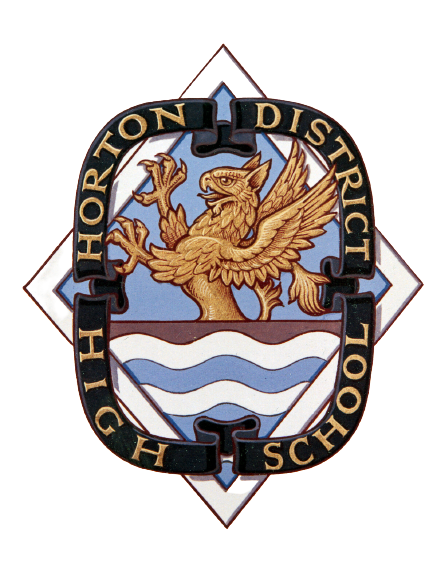 Transcript Request
If you are a current Horton student and you would like to request a copy of your transcript, use the form below.
Click here to access the CURRENT STUDENT Transcript Request
If you are a FORMER STUDENT, please use the transcript request under the 'Community' tab on the Horton home page.
See Mrs. Langille in Student Services if you have and questions.